Description
Have a lot of meetings and wish you could at a glance see what you had coming up today? This watch face will show upcoming calendar events and with a tap in the bottom half of the screen opens Agenda so you can see more details.
History
While trying to keep track of a busy schedule full of meetings I wanted a way to know at a glance on my smartwatch what meeting was next and what I had coming up. I created TodayFace to help me wrangle a busy schedule.
Features
Displays upcoming calendar events
Supports 12 and 24 hour time
See your schedule at a glance with bars showing event times
Shwos the event names and start times
Tap the bottom half of the screen to launch the Agenda app
Shows events in the next 24 hours, so you can see the next day's events towards the end of the day.
Videos
There are currently no trailers available for TodayFace: Calendar Watch Face. Check back later for more or contact us for specific requests!
Logo & Icon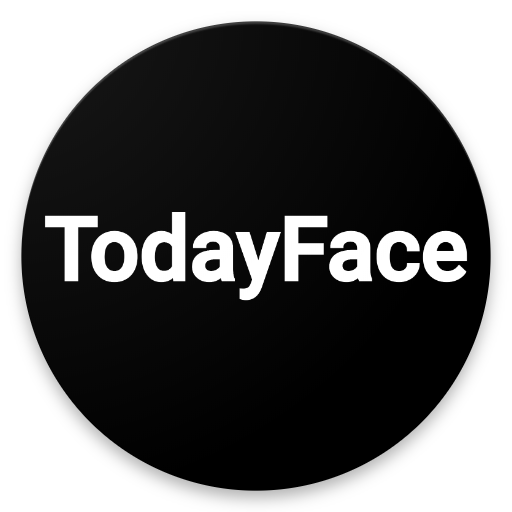 About Chris John Digital
Boilerplate

Chris John Digital is the developer name for my personal projects.

More information

More information on Chris John Digital, our logo & relevant media are available here.
TodayFace: Calendar Watch Face Credits
Chris John

Developer
Contact